Sala Thai Wellness Products
Products
Sala Thai Wellness products will help give your body the relaxation and restoration required to make you feel wonderful.
Please call to find out more. Telephone: 020-2210932
Boxing Oil
Massage the muscles before exercise to prevent muscle damage.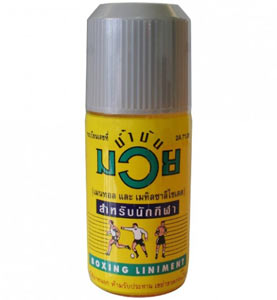 Oil
Thai Oil 100 % Natural Extract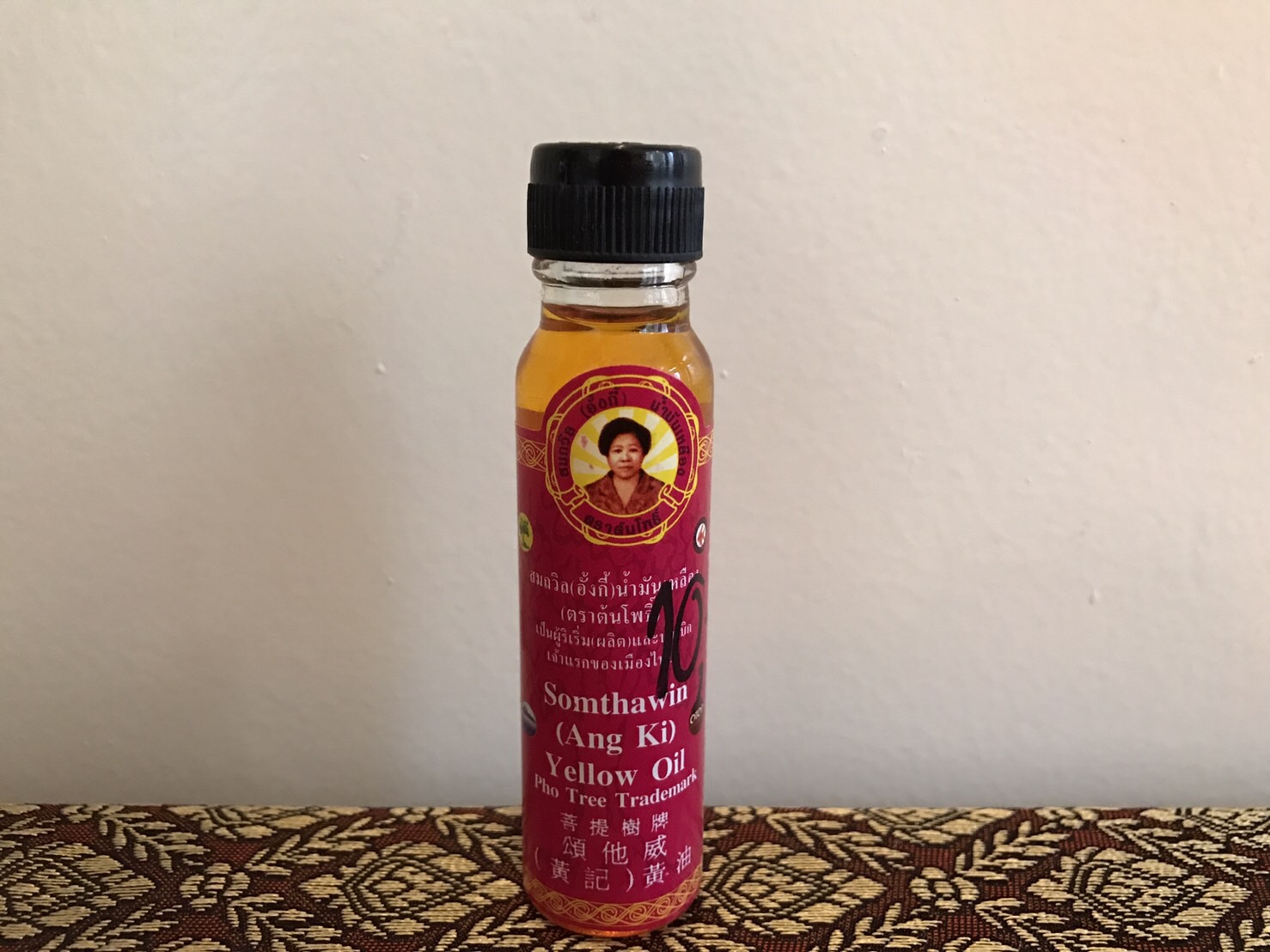 Herbal Balm
100% natural deep warming and soothing balm with natural thai herbs extracts.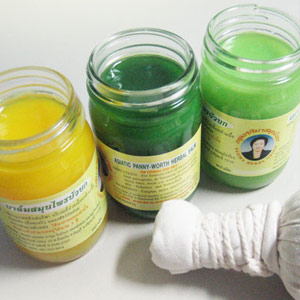 Wang Wan Oil
Wang Wan Oil 100 % Natural Extract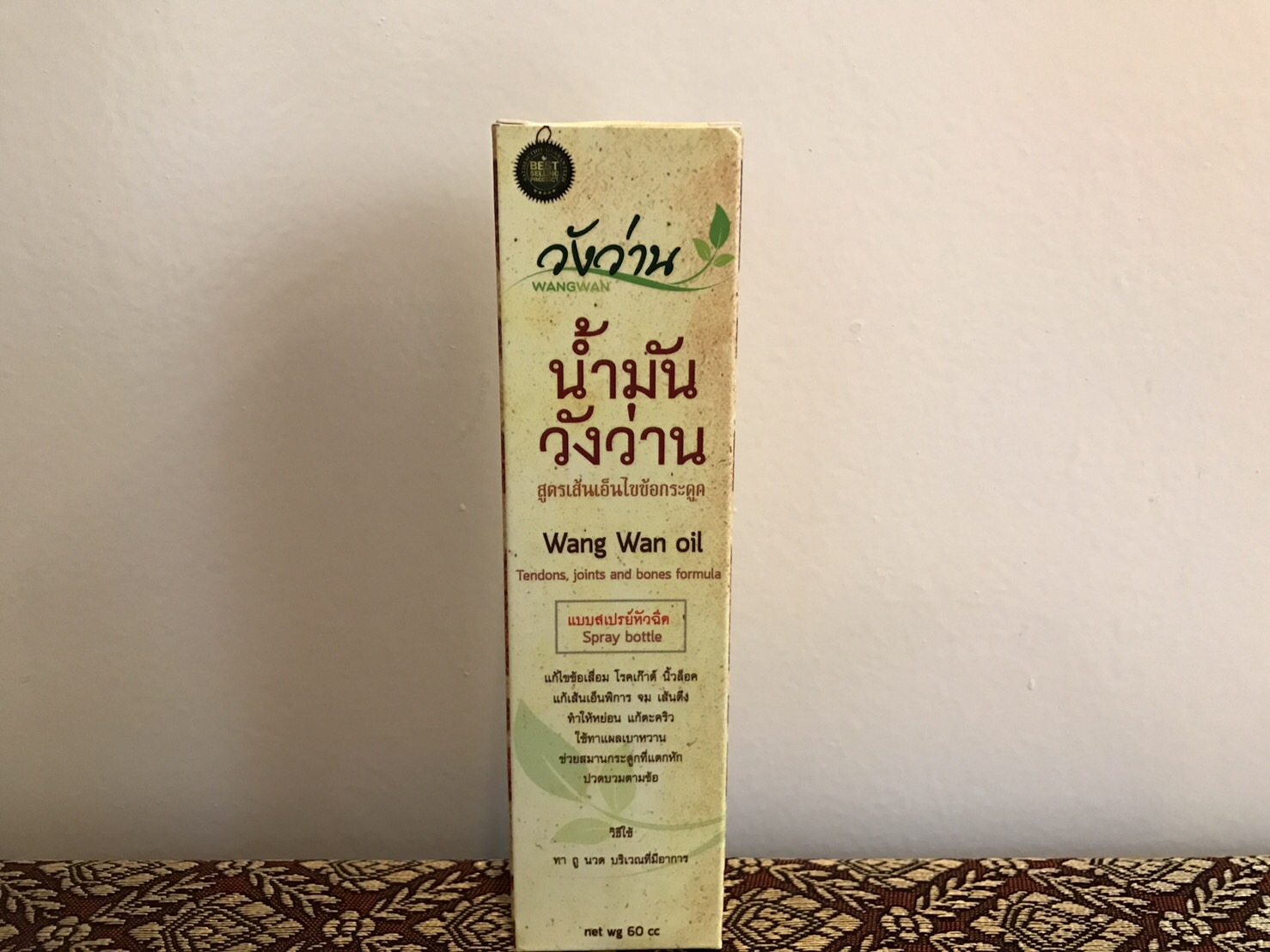 Inchi Tea
Delicious Thai Inchi Tea
7,95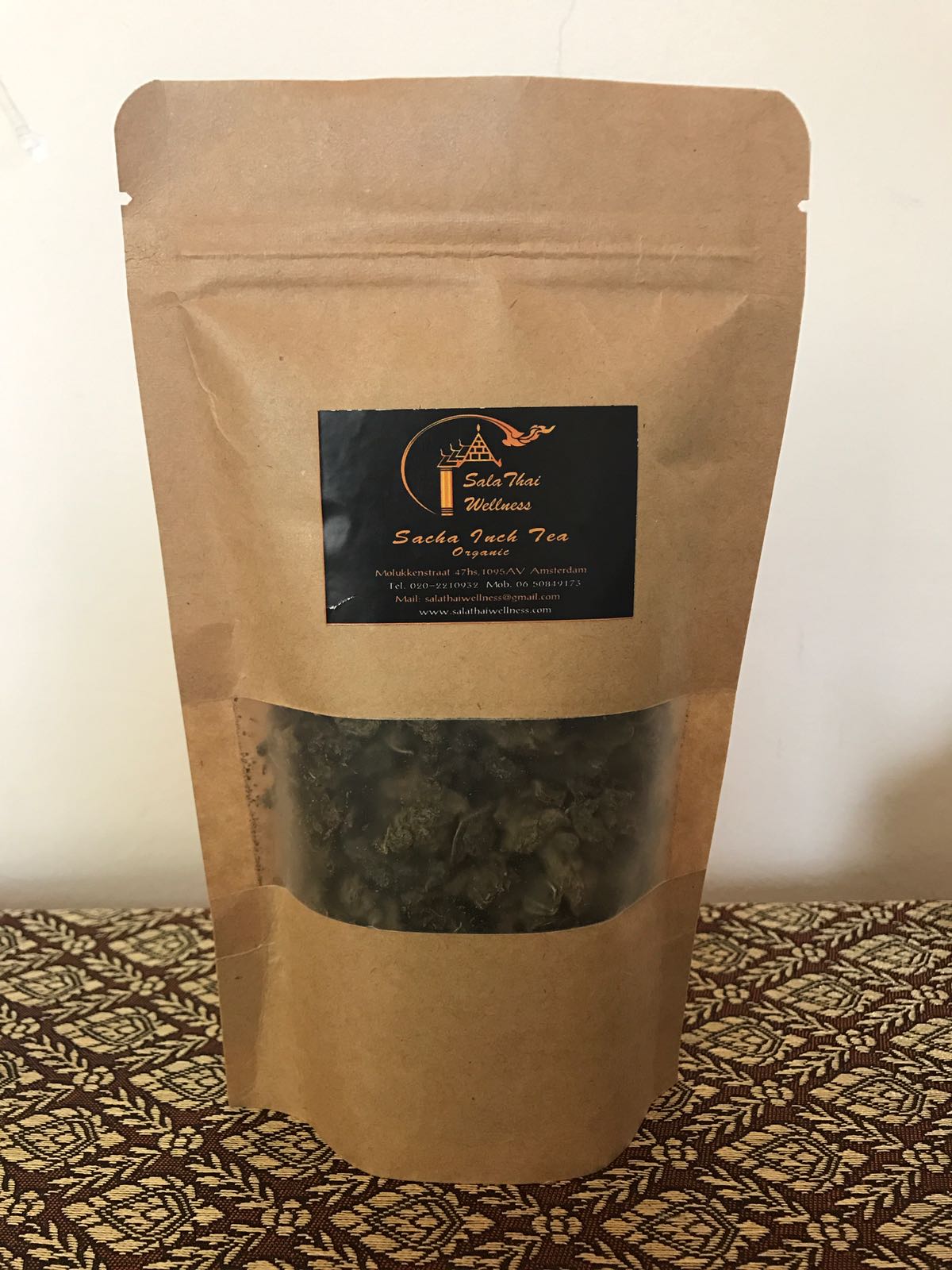 Thai Tea
Thai grown tea, 100 % Natural 
Herbal Oil
Blend of 100% natural Thai herbs Deep warming and soothing oil with natural thai herbs extract.